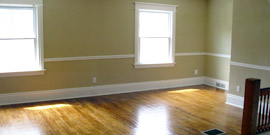 Available Properties
Our pride in this community and for helping people find homes shines through in the way we approach our clients.
View Properties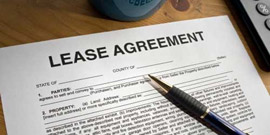 Apply Now
Apply Online or
Download & Print
our rental application form. Call us 585.317.6716 anytime - we're here to help!
Apply Online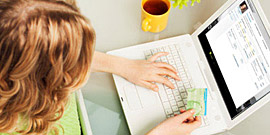 Pay Rent Online
Save time and eliminate checks and stamps by paying your rent online. Online rental payments are available via PayPal.
Pay Rent Online
Latest News
We have started to add a touch of concrete throughout our properties courtesy of Solid State Concrete Design. Learn more about them and ...
read more
This year Tallo Properties has added some property upgrades with a touch of concrete from our sister company http://solidstateconcrete. ...
read more