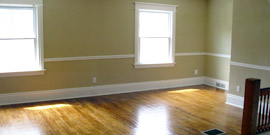 Available Properties
Our pride in this community and for helping people find homes shines through in the way we approach our clients.
View Properties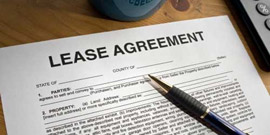 Apply Now
Apply Online or
Download & Print
our rental application form. Call us 585.317.6716 anytime - we're here to help!
Apply Online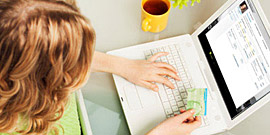 Pay Rent Online
Save time and eliminate checks and stamps by paying your rent online. Online rental payments are available via PayPal.
Pay Rent Online